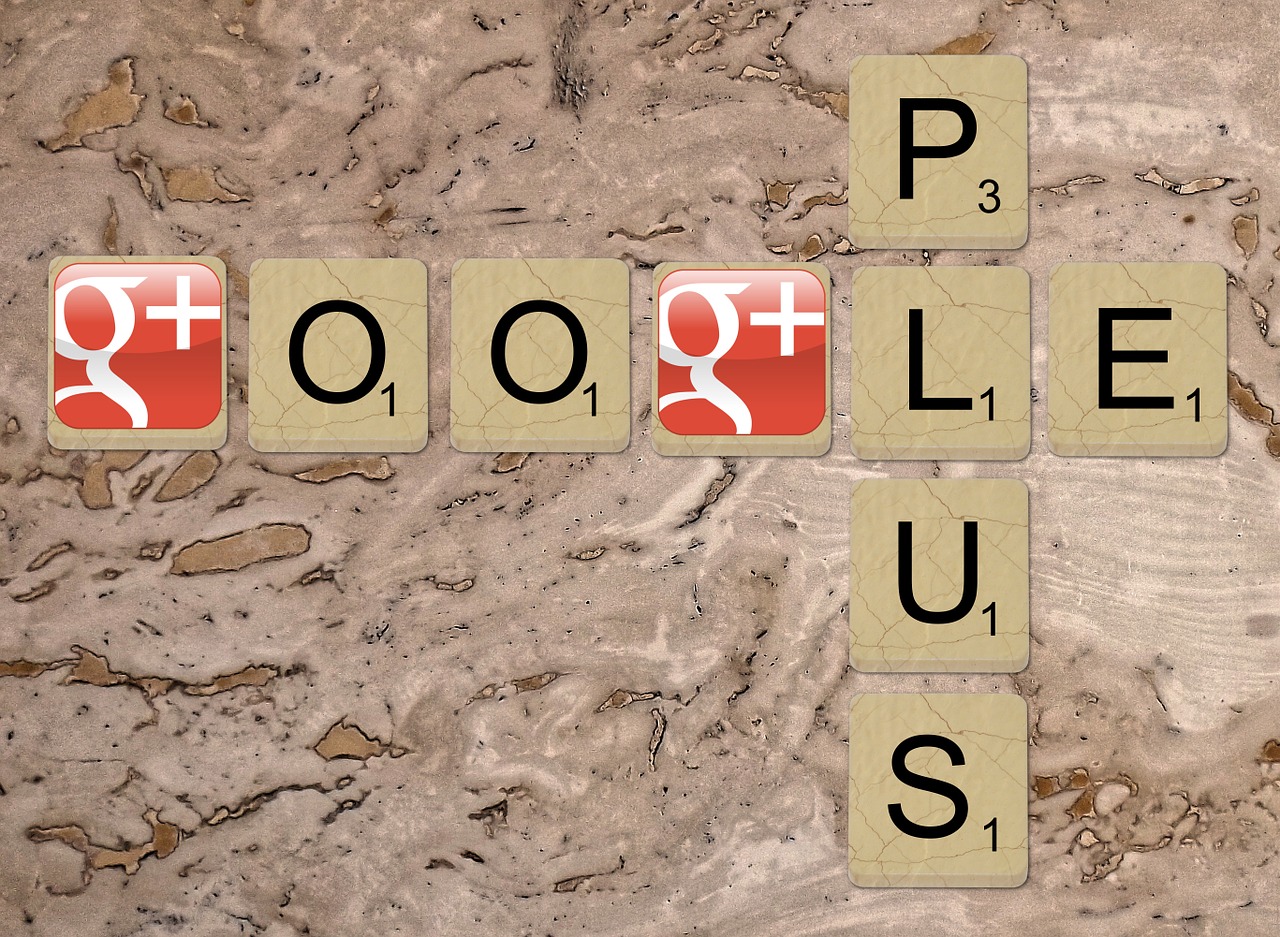 With it's powerful integration into Google's organic search rankings, it's a no brainer for any business who is also serious about their SEO to get in evolved with Google+.
Posted on 2nd February 2016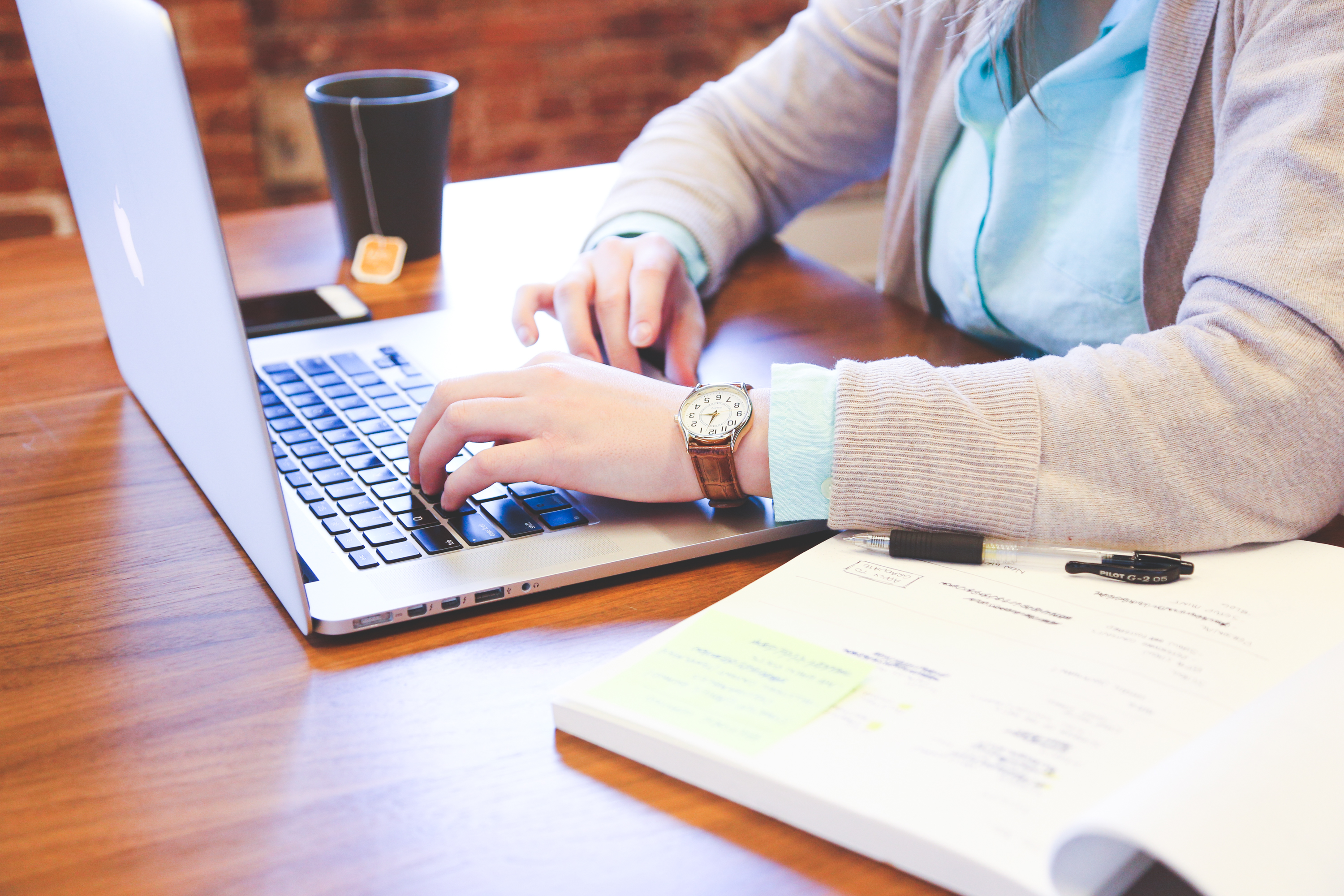 Backlinks have always been one of the most basic building blocks of SEO, but how important are they going to be in the future?
Posted on 15th October 2015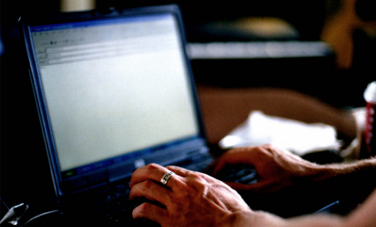 Sitemaps are an excellent means of boosting your SEO by pointing search engines to the pages on your website you want bots and spiders to crawl.
Posted on 12th August 2015